Hey! I am
Orendra Singh
Full Stack Developer
Versatile Full Stack Developer driven by curiosity and a thirst for knowledge, continuously learning and pushing boundaries to deliver exceptional software solutions
DOWNLOAD CV
Key Skills
Python, Django & Git
FastAPI
WordPress
HTML, CSS & JS
SQL & NoSQL DB
React JS
PHP & Java
C & C++
NodeJS
Extra Skills
DevOps
Drupal
SEO
Web Scraping
Team Work
GNU/Linux
Magento
Shopify
Designing & Editing Skills
Figma
Adobe XD
Adobe PS
Adobe Illustrator
Flimora
Adobe Premiere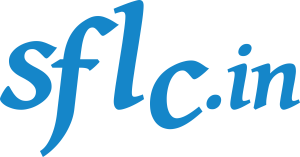 Aug. 17, 2020 - Present
SFLC.IN
Full Stack Developer
I develop new websites and maintain older websites that are based on Django, WordPress, Drupal, and Ghost.
Read more

Feb. 17, 2020 - July 31, 2020
Precisely
Web Developer
My work is to create new websites and maintain the older websites by updating new sections, information, and other various changes.
Read more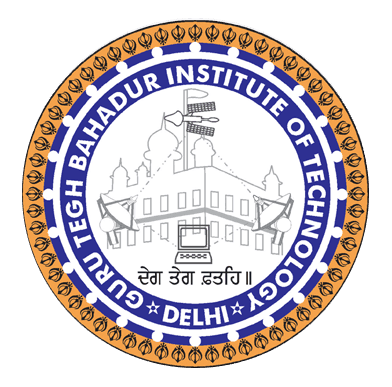 Nov. 27, 2019 - Present
Guru Tegh Bahadur Intitute of Technology
Web Developer
I am a web mentor at the Hello World society of my college. I help in developing websites for different events held by our society like
Read more

Jan. 7, 2019 - May 10, 2019
WebTek
Training & Internship
Completed 2 Months of Training and Internship on Django based project from WebTek. During this training, I learned about python and its concepts by working on real-time projects.
Read more
Personal Projects
View all
Recent On Work Projects
View all
Certification & Achievements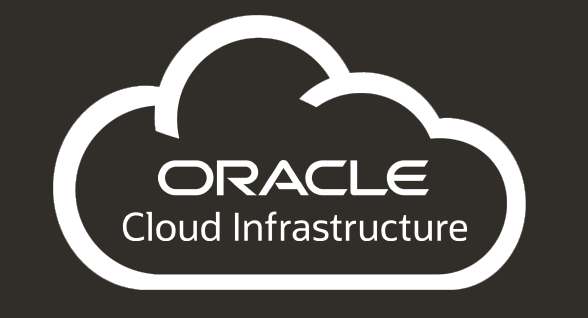 I have worked or working in

Passionate Full Stack Developer with a strong background in designing and implementing scalable web applications. I thrive in fast-paced, collaborative environments where I can leverage my expertise in both front-end and back-end development to deliver innovative solutions.
Email - id : orendrasingh@gmail.com